Inside eLife: Attend our webinar April 26: Engaging with wider audiences
Inside eLife: Attend our webinar April 26: Engaging with wider audiences
Monday, April 3, 2017 - 15:34
Time: Wednesday, April 26 | 16:00 - 17:00 BST
"Science isn't finished until it's communicated. The communication to wider audiences is part of the job of being a scientist, and so how you communicate is absolutely vital." – Professor Sir Mark Walport, Chief Scientific Advisor to the UK government (2013)
From giving talks to writing papers, communication is part of a scientist's everyday life. Succeeding as a scientist means being an effective communicator too, and it is perhaps more important than ever that scientists feel equipped to reach out and engage with new audiences. Early-career researchers looking to advance in their careers and support the future of scientific research need to communicate clearly with people in different roles, including journal editors, hiring committees, policy-makers and the wider public.
In the eLife #ECRWednesday webinar for April, active scientists and science communication professionals will share their experiences of communicating science with different audiences. Join us to hear tips on how you can develop your skills to share your own research more widely in clear and engaging ways.

Meet the speakers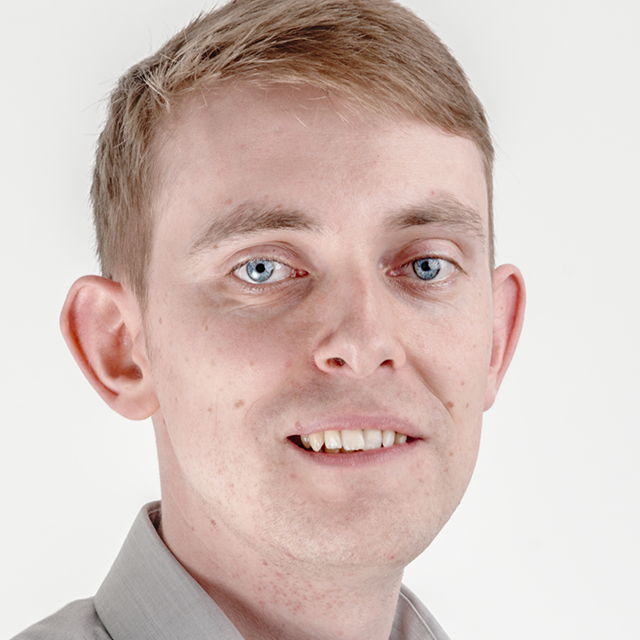 Stuart King is an Associate Features Editor at eLife. For the past three years, he has worked with scientists publishing in the journal to highlight the latest research for a wide audience of readers.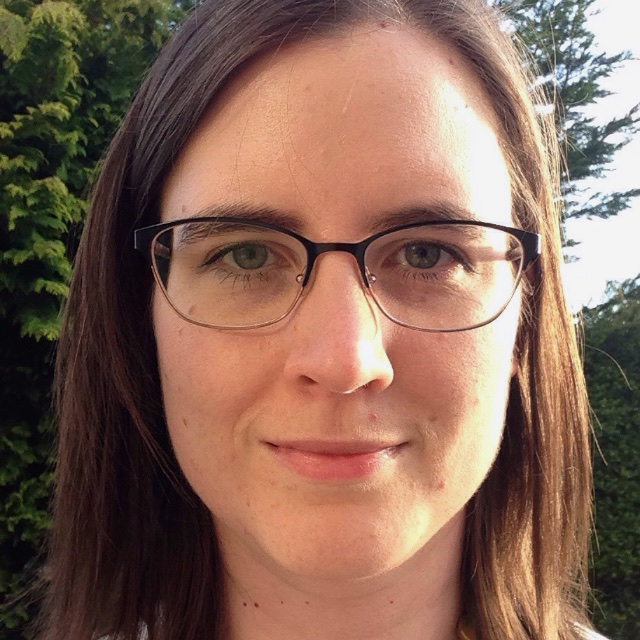 Anne Osterrieder is a Lecturer in Biology and Science Communication at Oxford Brookes University, and Editor-in-Chief of AoB Blog. She is teaching and researching plant cell biology and biotechnology, and coordinates science communication projects and training for researchers and students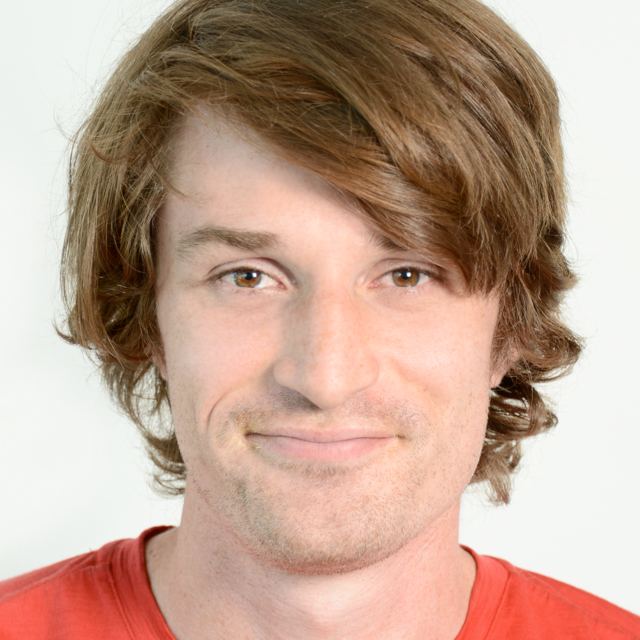 John Schell is an MD/PhD candidate at the University of Utah and a winner of the iBiology Young Scientist Seminars in 2015. He used yeast as a tool to understand metabolism and followed these discoveries into cancer and stem cells.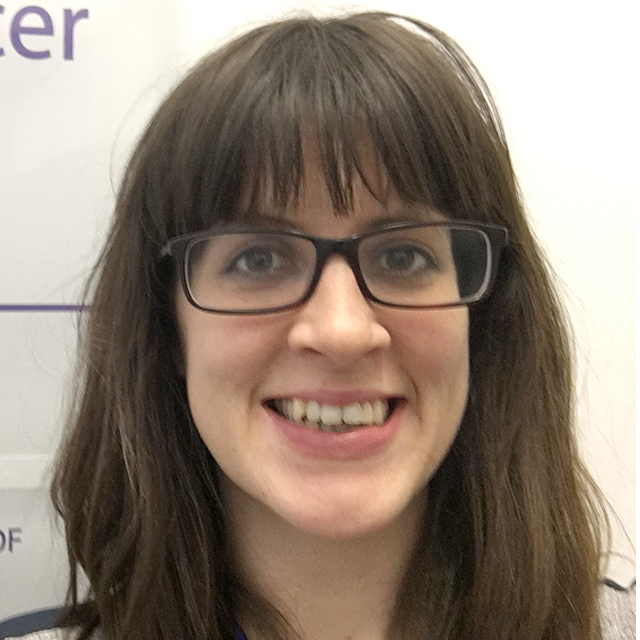 Fionnuala Ratcliffe is a Research Engagement Manager for Cancer Research UK. She works closely with researchers at the CRUK Barts Centre and CRUK UCL Centre in London to deliver engaging events and communication activities.