Upcoming biochemistry and chemical biology webinar series
eLife editors will be joined by leading experts to discuss key developments in the field.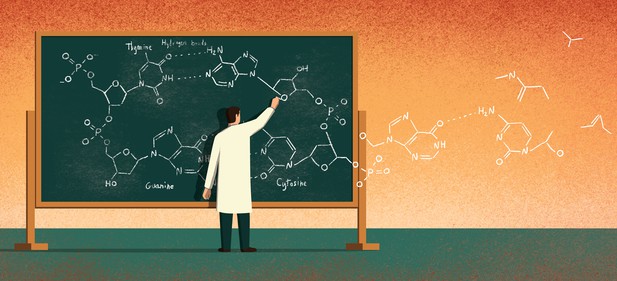 Join us this summer for our webinar series on biochemistry and chemical biology.
Hosted by eLife editors who'll be joined by a panel of leading scientists, they will discuss the latest findings and developments in the following areas:
Enzymology
Proteins
Nucleic Acids
Want to hear more? Sign up for alerts below and be the first to hear once the details for this upcoming series are confirmed.
For the latest in published research plus papers available in PDF shortly after acceptance sign up for our weekly email alerts. You can also follow @eLife on Twitter.