Symposium: Aging, Geroscience and Longevity Special Issue
Join eLife authors at our online symposium on December 14 as they showcase their research from the Aging, Geroscience and Longevity Special Issue.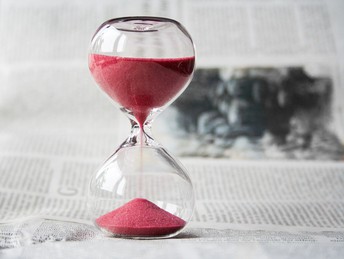 Would you like to hear the latest findings in the field of aging, geroscience and longevity? eLife Senior Editors Jess Tyler and Matt Kaeberlein invite you to join them for a half-day online symposium, where authors of our upcoming Special Issue on this topic will present the key findings from their research. Biological aging is the greatest risk factor for nearly every major cause of death and disability in developed countries, and new insights into the aging process may fundamentally change the way we approach human health. From basic research on the cellular and molecular hallmarks of aging to the next generation of "aging clocks" to potential clinical interventions, the symposium presents the opportunity to hear the very latest from your colleagues in this field.
Accepted authors will present their research through live and pre-recorded presentations. At the end of each live session, participants will have the opportunity to ask questions.
The symposium is free to attend and will be taking place December 14, 2pm UTC | 10am EDT | 3pm CET.