Members of the Intersectionality Initiative of the eLife Community Ambassadors are hosting their digital book club on May 4, 2020 at 6pm BST. This time they will focus on "Superior" by Angela Saini.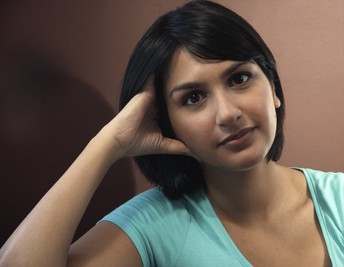 Saini presents the persistent historical to current thread of beliefs in biological racial differences in the world of science. Although the majority of scientists disavow the idea and consider race a social construct, these ideas continue to survive through generations. Come explore the rigorous examination of the destructive nature of race science in a discussion that does not require you having read the book!
The hosts will be generating questions for discussion here, feel free to add any questions you may have.
All are welcome to join in to discuss the book and the issues related to racial equality in science.
The call will begin at 6pm BST and will be hosted on zoom.
#
For the latest developments in this year's Ambassador programme and other opportunities for early-career researchers, sign up to the eLife Early-Career Community newsletter and follow @eLifeCommunity on Twitter.