On February 20, 2020 the Intersectionality Initiative of the eLife Community Ambassadors will host its book club to discuss "The Autobiography of a Transgender Scientist" by Ben Barres.
All are welcome to join in to discuss the book and the issues related to gender equality in science.
The call will begin at 3pm GMT and will be hosted on zoom.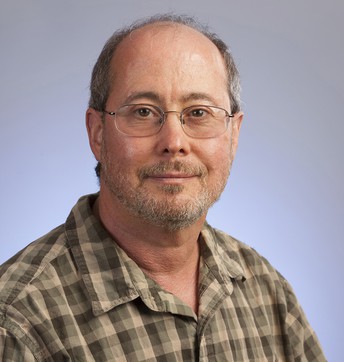 Ben Barres was neurobiologist at Stanford University studying mammalian glial cells. Dr. Barres was also known for his advocacy for gender equality in science. In this book, Dr. Barres recounts his life: growing up as a female math and science whiz, attending MIT for undergraduate training (and experiencing discrimination) and undergoing his gender transition to male in his forties. Dr. Barres accounts that he experienced gender discrimination as a female undergraduate at MIT, but realised more about the difference in male and female scientist treatment after his transition, thus becoming a strong advocate for equity.
More information about the autobiography can be found here.
#
For the latest developments from the Community Ambassador programme and other opportunities for early-career researchers, sign up to the eLife Early-Career Community newsletter and follow @eLifeCommunity on Twitter.