In the first round of applications for 2017, Douglas Brumley, Ryo Matsuda and Rachel Lowe have been selected by eLife Senior Editors to receive travel grants, based on the quality of the eLife papers they put forward for consideration.
The subjects covered in this round were Biochemistry, Biophysics and Structural Biology, Computational and Systems Biology, Cell Biology, Developmental Biology, Epidemiology and Global Health, and Human Biology and Medicine. We received over 35 applications for this round and have five more rounds and 17 grants available to award before the final deadline.
The grants of up to $1,000 each will allow the winners to travel to attend a meeting of their choice and present their work, helping them to get exposure and gain recognition among leading scientists in their fields.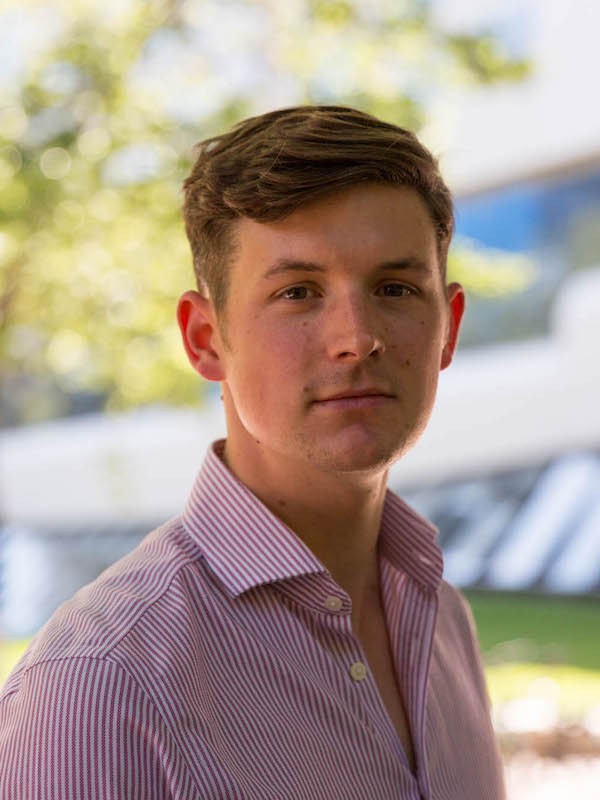 Douglas Brumley will travel from the University of Melbourne to Szeged, Hungary, for the 37th Dynamics Days Europe International Conference. There he will present his work on using high-speed imaging to watch the flagella of cells ofVolvox carteri –a species of green alga – and how they communicate and synchronize their beating through the movement of the fluid around them.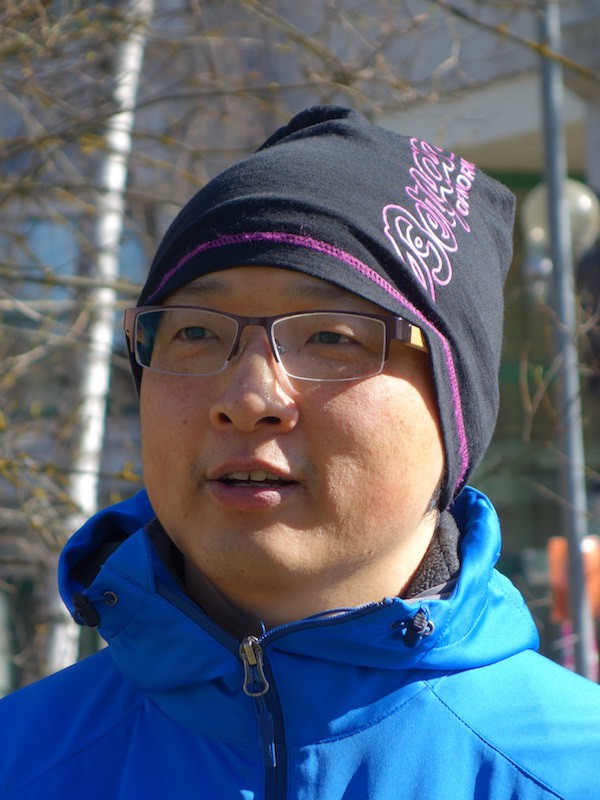 Ryo Matsuda from the Department of Molecular Biosciences at Stockholm University will present at the 50th Annual Meeting of the Japanese Society of Developmental Biologists in Tokyo, Japan. His project, performing a genetic analysis of fruit fly embryos, identified several proteins and signalling molecules that control whether tracheal precursor cells become D-fate or P-fate cells, helping the airways of the fly to develop in the correct pattern.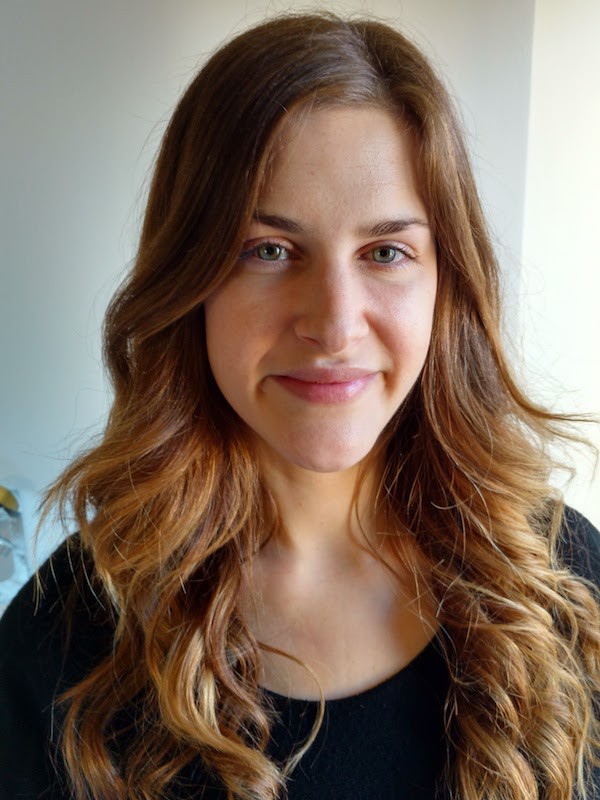 Rachel Lowe from the London School of Hygiene and Tropical Medicine will travel to Trieste, Italy, to the Impact of Environmental Changes on Infectious Diseases Conference. There she will present work on a prototype early warning system for Dengue using climate forecast information and how this could support public health decision-making in southern coastal Ecuador.
Applications are still open for our next rounds of travel grants. You can find out more and apply here. You'll also find full details of our terms and conditions here.