Agnieszka Kabat, Adam Kucharski, Rubén Rellán-Álvarez, Ann Revill and Kirsty Wan have been selected by eLife editors to receive travel grants, based on the quality of their submissions and the certainty that they will be presenting at a conference.
In the second round of funding in eLife's pilot project that supports early-career researchers in presenting their work at scientific meetings, we received over 80 applications, all of a very high standard. A panel of eLife editors, including Hal Dietz, Christian Hardtke, Simon Hay and Vivek Malhotra, identified five winners to receive the grants.
The grants of $1,000 each will allow the winners to travel to a meeting of their choice and present their research, helping them to get exposure and gain recognition among leading scientists in their fields.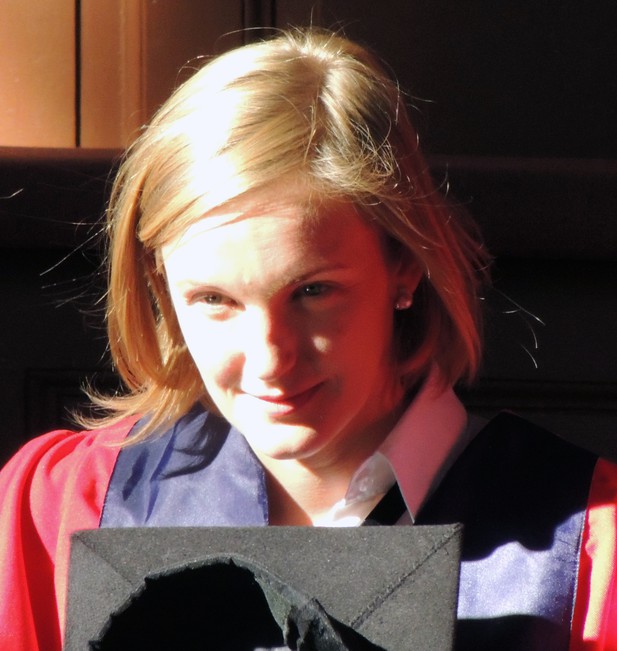 Agnieszka Kabat, from the University of Oxford, UK, will present her work at the International Congress of Immunology in Melbourne, Australia. Her study on immune response in inflammatory bowel disease revealed new insights on how impaired autophagy may predispose to intestinal inflammation, and suggested new translational perspectives for its treatment.
Adam Kucharski from the London School of Hygiene and Tropical Medicine, UK, will travel to the International Congress for Tropical Medicine and Malaria in Brisbane, Australia. There, he will present his work on the transmission dynamics of Zika virus among island populations, based on a modelling analysis of the 2013-14 French Polynesian outbreak.
Rubén Rellán-Álvarez from the National Laboratory of Genomics for Biodiversity in Guanajuato, Mexico, will present his work at the 7th International Crop Science Congress held in Beijing, China. Rubén's project uncovers the role of polar lipid metabolism reorganization in maize adaptation to low phosphorus soils of the Trans-Mexican volcanic belt highlands.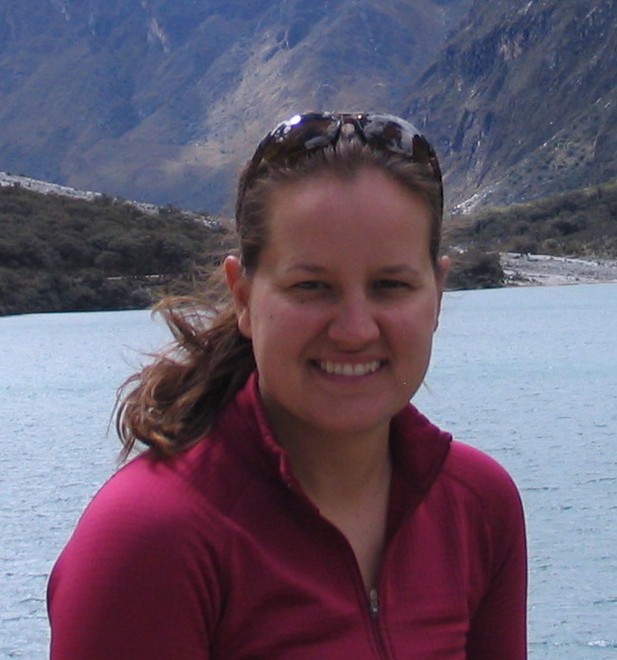 Ann Revill from the University of Alberta, Canada, studies the neural microcircuit of the core respiratory network involved in maintaining an open airway. With the support of an eLife travel grant, Ann will present her work at the Annual Meeting of the Society for Neuroscience in San Diego, USA.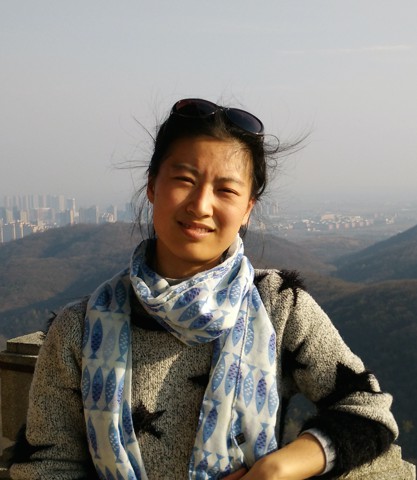 According to one of the judges, Kirsty Wan from the University of Cambridge, UK, demonstrated in her application "a good combination of modeling and experimental data and a really surprising conclusion." Kirsty's work on the coordination mechanisms of flagella among unicellular eukaryotes suggests that the capacity for fast transduction of signal to the peripheral appendages may have evolved far earlier than previously thought. She'll present this work at the 24th International Congress of Theoretical and Applied Mechanics in Montreal, Canada.
All winners will report back about their experiences as a condition of the travel grant. We will evaluate the 2016 pilot series of travel grants when we have received all reports, to determine the future of this programme.