Webinar invitation: eLife peer review explained, with Randy Schekman
Join eLife Editor-in-Chief Randy Schekman for a discussion on eLife's peer review process in this live Webinar.
Does it sometimes feel like the peer-review process is working against you?
As an author, you'll often receive multiple, conflicting comments from reviewers that might be impossible to reconcile. This can result in you spending months on extra revisions, delaying your findings being shared with the world.
At the same time, as a reviewer you often receive little feedback on the reviews you've provided as part of the peer-review process and whether they've helped authors.
eLife's approach to peer review is different. We aim to ensure that all initial decisions are delivered quickly by working scientists in their fields. Reviewers consult and consolidate feedback so that unnecessary rounds of review and revision are avoided. We also make the decision letter and author responses for accepted papers available for everyone to read, to help ensure the entire process is transparent.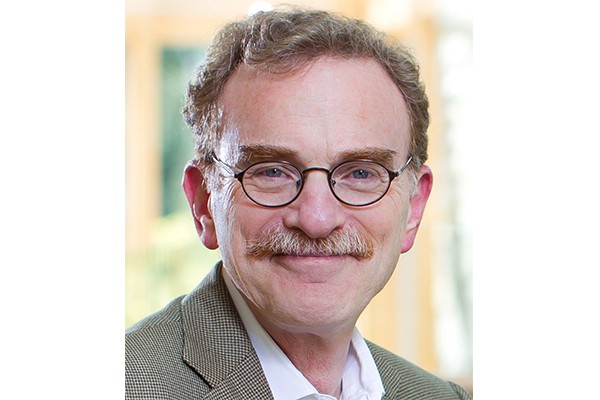 Join Randy Schekman, Editor-in-Chief at eLife, as he discusses eLife's consultative peer-review process and its benefits for both authors and reviewers at 5pm GMT (12noon EST) on June 20, 2017.