Cancer immunology relates to the ability of the immune system to protect a host against tumorigenesis. Understanding how both the innate and adaptive arms of the immune system contribute to immune surveillance and defense has led to the development of several clinically successful anti-cancer therapeutics.
To highlight recent advances in the mechanistic understanding of the immune response to cancer cells and new discoveries that relate to therapeutic interventions, eLife is pleased to invite submissions to a Special Issue devoted to this exciting topic.
The issue will be overseen by eLife Senior Editor Jeff Settleman, Head of Oncology Research at Calico Life Sciences LLC, and the following Guest Editors:
Jane Grogan, Principal Scientist, Department of Cancer Immunology, Genentech
Tasuku Honjo, Professor, Department of Immunology and Genomic Medicine, Kyoto University
Yutaka Kawakami, Dean, International University of Health and Welfare (IUHW) School of Medicine, and Project Professor, Institute for Advanced Medical Research, Keio University School of Medicine
Guido Kroemer, Professor, Faculty of Medicine, University of Paris Descartes
Caetano Reis e Sousa, Senior Group Leader, Immunobiology Laboratory, The Francis Crick Institute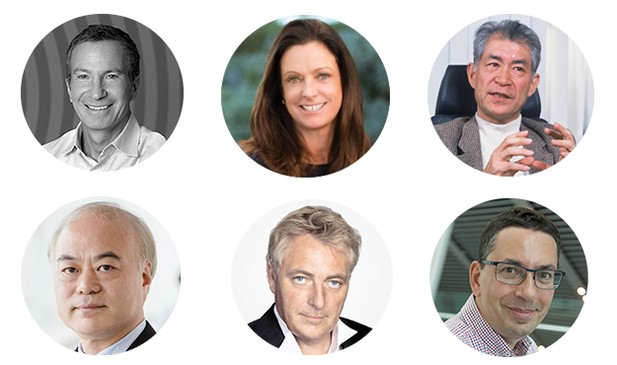 At eLife, working scientists handle all editorial decisions. We do not artificially limit the number of articles we publish or have a set acceptance rate. Rather, we rely on the judgment of the working scientists who serve as our editors to select papers for peer review and publication. Following peer review, the editor and referees consult with one another in order to provide clear guidance to authors and limit the round of revisions.
Authors interested in being part of the Special Issue can submit their manuscripts via eLife's submission system, highlighting in the cover letter that the paper is for consideration in this collection.

Papers will be published online when they're ready and will continue to be considered for the Special Issue until September 30, 2019.

To be alerted as new papers are published, follow #eLifeCancerImmunology on Twitter.

We welcome comments/questions from researchers as well as other journals. Please annotate publicly on the article or contact us at hello [at] elifesciences [dot] org.
For the latest in published research plus papers available in PDF shortly after acceptance sign up for our weekly email alerts. You can also follow @eLife on Twitter.