Meta-Research: Reader engagement with medical content on Wikipedia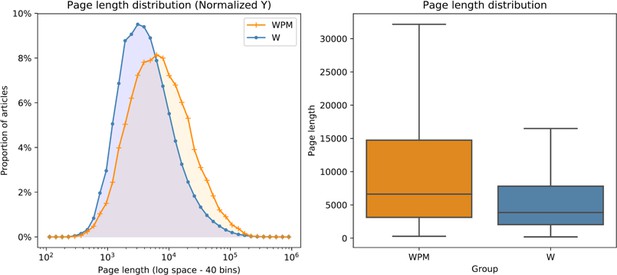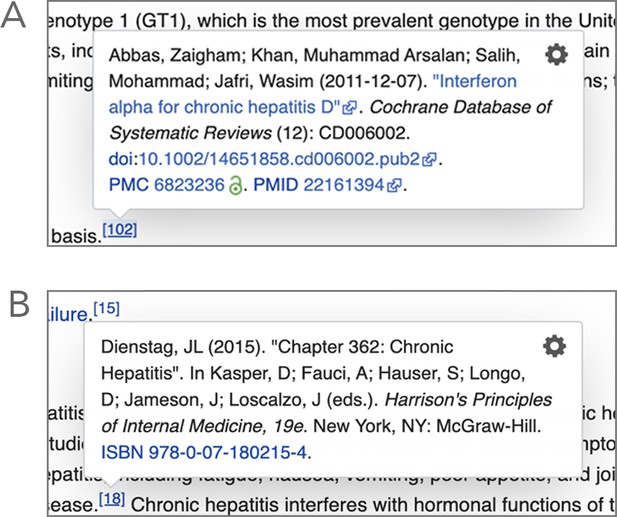 With the approval and support of the Wikimedia Foundation (WMF), we accessed the data presented in this study via the Wikimedia's Event Logging system and the production MediaWiki database. Due to WMF data policies intended to protect the privacy of readers and editors, all of the data collected and analyzed has had to remain within their protected data environment. Therefore, the data is not publicly available. While this data is not publicly available, data may be available upon request from the WMF research team. To gain access to the data, researchers should review the WMF Research Team's current procedures for data requests (https://www.mediawiki.org/wiki/wikimedia_research/research_and_data). The WMF Research Team will evaluate the request based on Wikimedia's data access criteria. The code utilized to collect and analyze the data, however, is organized and made publicly available in a collated series of Jupyter notebooks at: https://github.com/ryanmax/wiki-citation-usage/ (Steinberg et al., 2019; copy archived at https://github.com/elifesciences-publications/wiki-citation-usage).
A two-part list of links to download the article, or parts of the article, in various formats.
Downloads
(link to download the article as PDF)
Download citations
(links to download the citations from this article in formats compatible with various reference manager tools)
Open citations
(links to open the citations from this article in various online reference manager services)