#ECRWednesday: How can you be more equitable in your research collaborations?
Join us to explore how you can promote fair and productive collaborations in research across different scientific environments.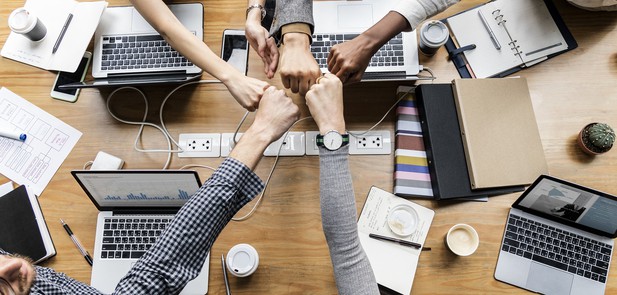 Whether it's working with scientists in the same institution or in a lab on the other side of the world – the most effective collaborations are those that champion the best behaviours in open science and respect the contribution of every team member.
The future of new discoveries relies on collaboration. But how do we make research partnerships respectful and equitable across different scientific environments?
In this webinar, our speakers will discuss the following:
What funding structures are in place that allow effective and fair collaboration?
What we mean by a culture of scientific "tourism" and/or "parachuting" and how do we ensure it is a thing of the past?
Can North-to-South collaborations and partnerships be established that allow the seemingly disadvantaged partner to take the lead?
Join this webinar to learn best collaboration practices that support excellence in science and help all researchers involved to get the best development outcomes.
Moderator:
Melissa Kapulu, KEMRI-Wellcome Trust Research Programme, eLife Early-Career Advisory Group (ECAG)
Speakers:
Fredros Okumu, Director of Science at Ifakara Health Institute in Tanzania.
Edwine Barasa, Director of the KEMRI-Wellcome Trust Nairobi Programme.
Jenniffer Maroa, Human Heredity and Health (H3Africa) Programme Manager and Clinical Assistant Professor at the University of Washington.
Sign up here to watch live or receive the recording
We welcome comments, questions and feedback. Please annotate publicly on the article or contact us at hello [at] elifesciences [dot] org.
Interested in our full selection of #ECRWednesday webinars, on topics such as preprints, finding funding and more? Take a look at the collection of past reports and recordings.