Rare diseases (RDs) encompass any disease which affects a small proportion of individuals in a population. You may have heard of some RDs before, but do you know why they are considered 'orphan' diseases? Why does RD research have low investment? Or why does the RD community use the zebra as a symbol? Although they are considered rare, these diseases affect millions of people around the world. Yet we know so little about them. Understanding, awareness and research of these diseases is crucial to not only improving the quality of life of all those within the RD community, but also to better understanding more common diseases worldwide. One of our eLife Ambassadors, Dr. Ana Paula Mendonça, believes that we need to work together to shine a light on RDs and has created the Rare Diseases Initiative (RADI).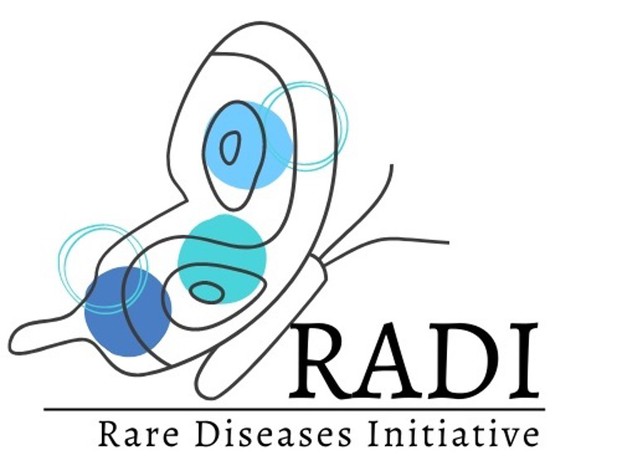 RDs are complex conditions with long diagnosis delays, which can have severe effects on patients and their families, health and lives. Therefore, communication, collaboration, and knowledge-sharing initiatives can contribute to increasing awareness of RDs, mobilising greater support and resources.
Dr. Mendonça says: "One of the biggest demands from the RD community is to find trustworthy information about these complex topics to enable better understanding of the diseases, the diagnostics and potential treatments. Scientists, by contrast, often struggle to translate complicated terms into simple concepts that everyone can understand. My research focus has been mitochondria, a cell organelle associated with a number of RDs, at the Federal University of Rio de Janeiro, Brazil, and at the University of Bremen, Germany. Currently, I am working at Università degli Studi di Padova, Italy, developing a treatment for Autosomal Dominant Optical Atrophy (ADOA), an RD that causes vision loss in animals. This project involves the collaboration of researchers and experts in drug delivery to synthesise nanoparticles targeting the retina and is funded by the European Commission. As a scientist working to develop a treatment for an RD, I felt the need to play my part to raise awareness within the worldwide community. I joined the eLife Community Ambassadors programme at the beginning of 2022 and have been inspired by the training we have received on science communication and open access, alongside the networking with other early-career researchers across the world. I now have the support of the global eLife Ambassadors community to raise this awareness with the aim of ensuring that our science communication is accessible and inclusive for all."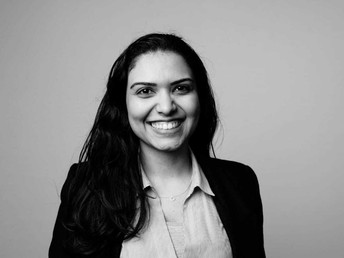 You can easily learn more about what Ana is up to and get involved by joining the community and receiving a monthly newsletter from RADI.
The initiative was created to solve one of the biggest challenges for scientists: translating complex terms into basic concepts that anyone can understand. It aims to share essential concepts to understand RDs, the diagnostics, the community, and even the development process of an orphan drug. RADI addresses the common characteristics of rare disorders, focusing on the scientific education of the community in topics of advocacy and research in RDs. The goal is to help patients living with these diseases, as well as doctors, and any other representatives in the RD community, to better understand some basic scientific concepts. The initiative will also raise community awareness and facilitate stakeholders and policymakers in the development of policies targeting the needs of patients.
In order to help the community grow and address specific RDs, Dr. Mendonça invites other researchers working in, or collaborating with the RD field to fill out the form available here and the team will be in touch soon.
Sign up here for RADI's newsletter and follow @rarediseasesinitiative on Instagram to stay up to date on this work.
Check out the other initiatives from the 2022–2023 cohort of eLife Ambassadors here.
####
We welcome comments, questions and feedback. Please annotate publicly on the article or contact us at community [at] elifesciences [dot] org.
Interested in finding out more about opportunities, events and issues that are important for early-career researchers? Sign up to the eLife Early-Career Community newsletter or follow @eLifeCommunity on Twitter.