First bone-cracking dog coprolites provide new insight into bone consumption in Borophagus and their unique ecological niche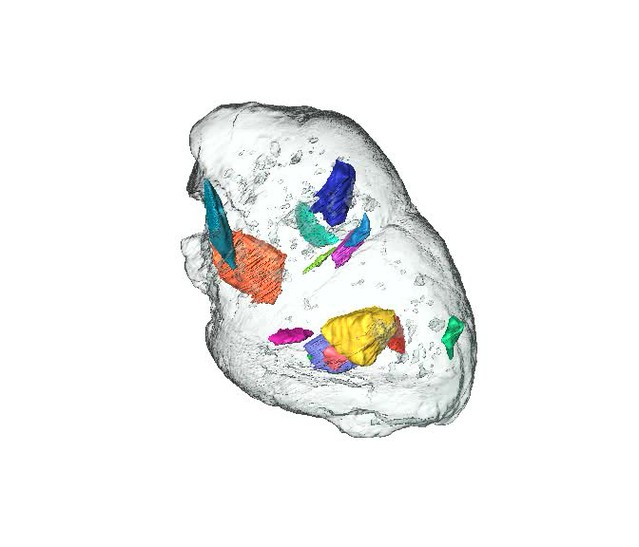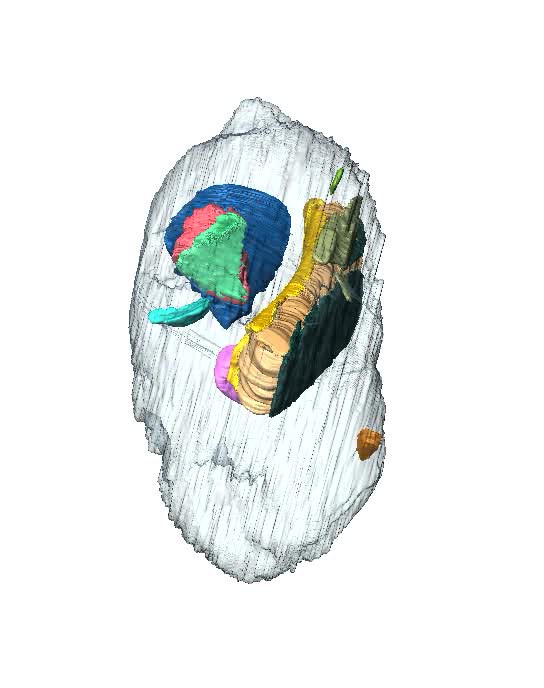 All data are published either in the main manuscript or within Supplementary Information. There is no additional data.
Supplementary file 1

Transparent reporting form
A two-part list of links to download the article, or parts of the article, in various formats.
Downloads
(link to download the article as PDF)
Download citations
(links to download the citations from this article in formats compatible with various reference manager tools)
Open citations
(links to open the citations from this article in various online reference manager services)