The return to water in ancestral Xenopus was accompanied by a novel mechanism for producing and shaping vocal signals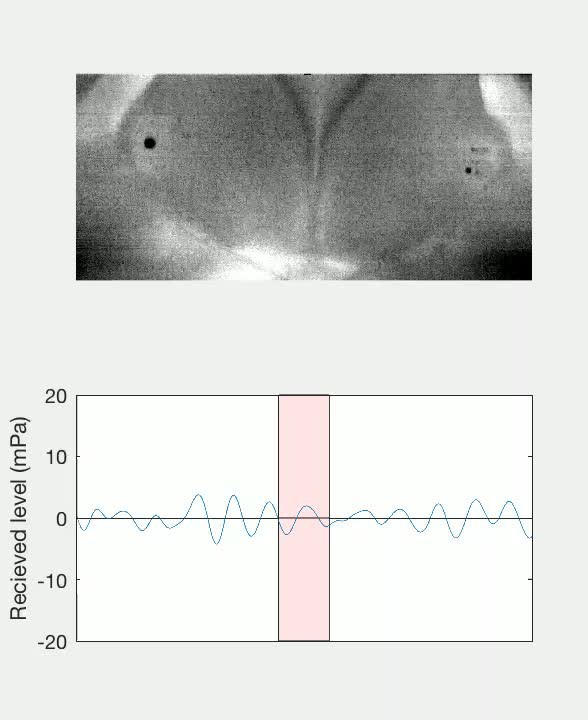 Imaging data have been made available using an appropriate repository (Dryad). Examples of male advertisement calls from each species were deposited in AmphibiaWeb by MLT (https://amphibiaweb.org/lists/Pipidae.shtml).
1
Transparent reporting form
A two-part list of links to download the article, or parts of the article, in various formats.
Downloads
(link to download the article as PDF)
Download citations
(links to download the citations from this article in formats compatible with various reference manager tools)
Open citations
(links to open the citations from this article in various online reference manager services)