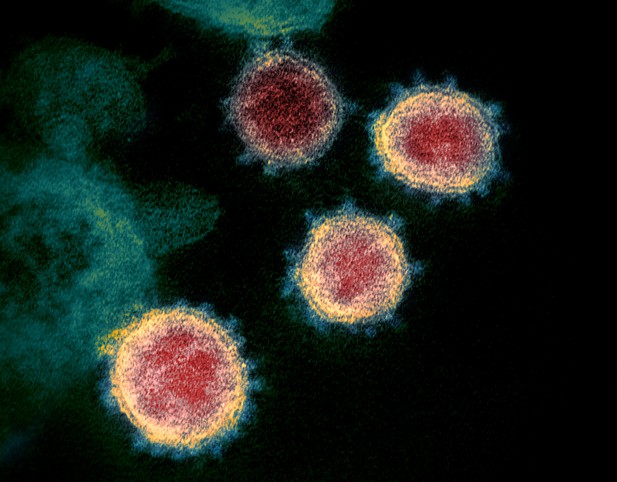 Patients with severe COVID-19 often need mechanical ventilation to help them breathe and other types of intensive care. The outcome for many of these patients depends on how their immune system reacts to the infection. If the inflammatory response triggered by the immune system is too strong, this can cause further harm to the patient.
One gene that plays an important role in inflammation is IFIH1 which encodes a protein that helps the body to recognize viruses. There are multiple versions of this gene which each produce a slightly different protein. It is possible that this variation impacts how the immune system responds to the virus that causes COVID-19.
To investigate, Amado-Rodríguez, Salgado del Riego et al. analyzed the IFIH1 gene in 227 patients admitted to an intensive care unit in Spain for severe COVID-19 between March and December 2020. They found that patients with a specific version of the gene called TT experienced less inflammation and were more likely to survive the infection.
Physicians typically treat patients with moderate to severe COVID-19 with corticosteroid drugs that reduce the inflammatory response. However, Amado-Rodríguez, Salgado del Riego et al. found that patients with the TT version of the IFIH1 gene were at greater risk of dying if they received corticosteroids.
The team then applied the distribution of IFIH1 variants among different ethnic ancestries to data from a previous clinical trial, and simulated the effects of corticosteroid treatment. This 'mock' clinical trial supported their findings from the patient-derived data, which were also validated by laboratory experiments on immune cells from individuals with the TT gene.
The work by Amado-Rodríguez, Salgado del Riego et al. suggests that while corticosteroids benefit some patients, they may cause harm to others. However, a real-world clinical trial is needed to determine whether patients with the TT version of the IFIH1 gene would do better without steroids.