eLife has expanded its editorial leadership team with Senior Editors in Immunology and Inflammation, Cancer Biology, Developmental Biology, Genetics and Genomics, and Microbiology and Infectious Disease.
Formerly Reviewing Editors for eLife, Satyajit Rath, Päivi Ojala, Kathryn Cheah and Karla Kirkegaard work alongside other Senior Editors, as well as our teams of Reviewing Editors, in the journal's bid to help accelerate discovery within these subject areas.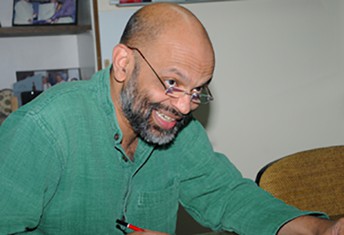 Satyajit is an adjunct faculty member at the Indian Institute of Science Education and Research, the Translational Health Science and Technology Institute, and the Christian Medical College, all in India. He has studied issues related to the mechanisms involved in the development and functioning of the immune system since the 1980s. Satyajit also works on science-and-society policies, as well as science education and outreach, with both government agencies and civil society groups.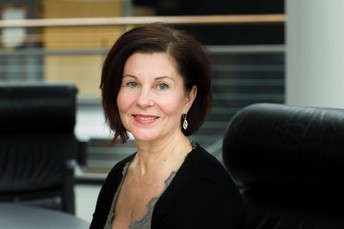 Päivi is Professor of Cancer Cell Biology at the University of Helsinki, Finland, and Chair of Viral Tumorigenesis at Imperial College London, UK. She has made significant contributions to the Kaposi's Sarcoma herpesvirus field and has more recently focused on the role of the lymphatic endothelial microenvironment on cancer cell metastasis. She brings expertise in organotypic 3D co-culture models, cell-based high-content screens, protein kinase signalling and viral technologies.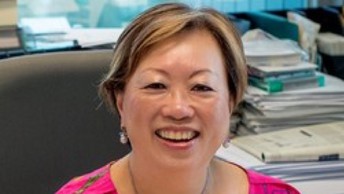 Kathryn is the Jimmy & Emily Tang Professor in Molecular Genetics and Chair Professor of Biochemistry at the University of Hong Kong, Hong Kong SAR China. She uses functional genomics and mouse models to understand gene function and regulation, the associated gene regulatory networks and mechanisms of disease, with a focus on skeletal and inner ear development, congenital and common skeletal disorders.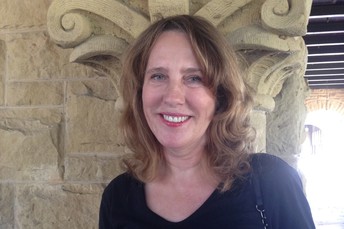 Karla is the Violetta L. Horton Research Professor of Genetics, and former Chair of the Department of Microbiology and Immunology, at Stanford University School of Medicine, US. She combines her interests in biochemistry, cell biology and genetics in studying RNA virology. She uses poliovirus and other positive-strand RNA viruses to understand the cell biology of viral infections and the genetics of viral variability.
Our Senior Editors are responsible for maintaining the high quality and broad scope of the work published in the open-access eLife journal, as well as championing our unique, consultative approach to peer review.
They decide, in consultation with members of the Board of Reviewing Editors (BRE), whether a paper should be sent for peer review. All manuscripts selected for review are assigned to an appropriate BRE who recruits reviewers. Once their reviews are in, the reviewers then consult with one another to finalise the decision and form a consolidated set of comments for the author.
You can find out more about Satyajit, Päivi, Kathryn and Karla at https://elifesciences.org/about/people.
To learn more about eLife's consultative approach to peer review, visit https://elifesciences.org/about/peer-review.
We welcome comments, questions and feedback. Please annotate publicly on the article or contact us at editorial [at] elifesciences [dot] org.
For the latest in published research plus papers available in PDF shortly after acceptance sign up for our weekly email alerts. You can also follow @eLife on Twitter.