Neuronal integration in the adult mouse olfactory bulb is a non-selective addition process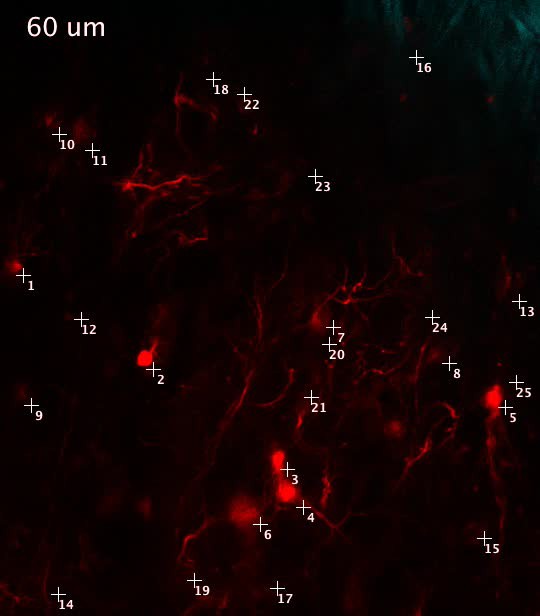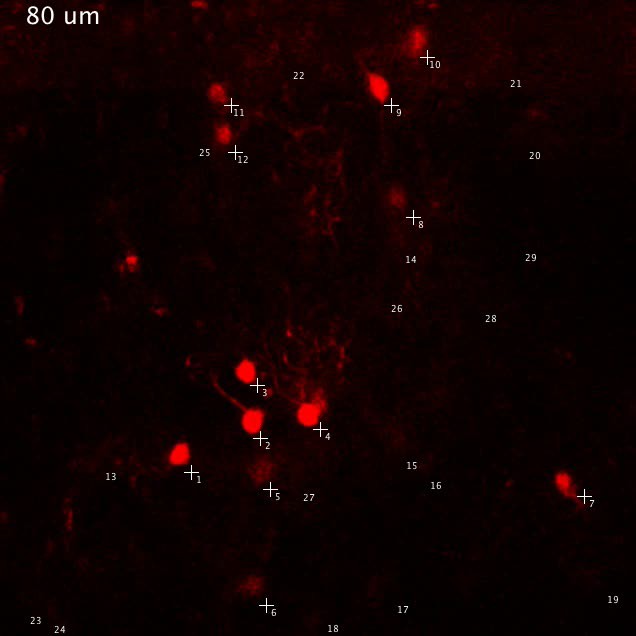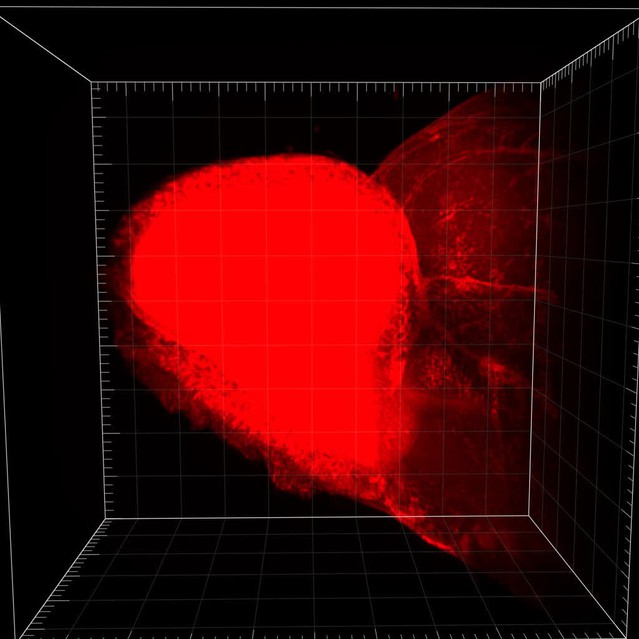 The raw data that support the findings of this study are several TBs in size and are therefore available on request. A source data file for the main figures has been provided.
Source data 1

Transparent reporting form
A two-part list of links to download the article, or parts of the article, in various formats.
Downloads
(link to download the article as PDF)
Download citations
(links to download the citations from this article in formats compatible with various reference manager tools)
Open citations
(links to open the citations from this article in various online reference manager services)