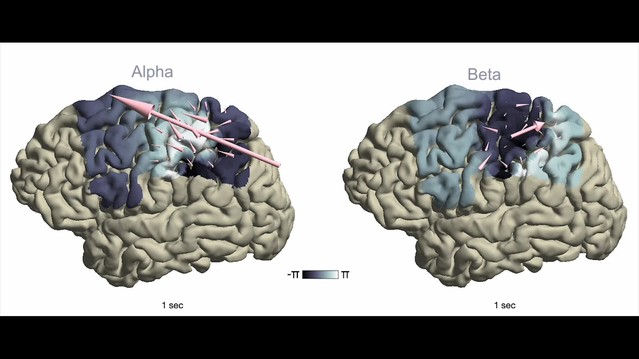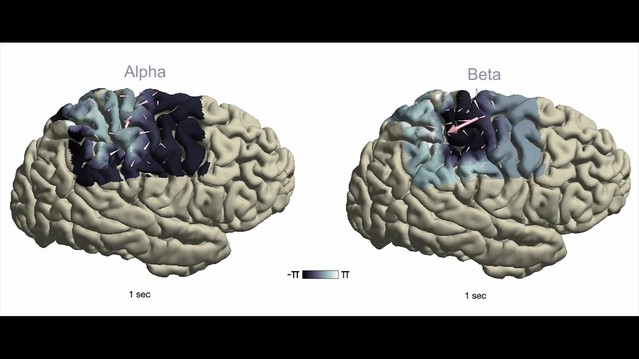 To preserve participant anonymity, raw patient data is available on request. Key analysis code has been uploaded as supplemental data and shared through the open-source FieldTrip toolbox (www.fieldtriptoolbox.org).
Source code 1

Transparent reporting form
A two-part list of links to download the article, or parts of the article, in various formats.
Downloads
(link to download the article as PDF)
Download citations
(links to download the citations from this article in formats compatible with various reference manager tools)
Open citations
(links to open the citations from this article in various online reference manager services)