Siglec1-expressing subcapsular sinus macrophages provide soil for melanoma lymph node metastasis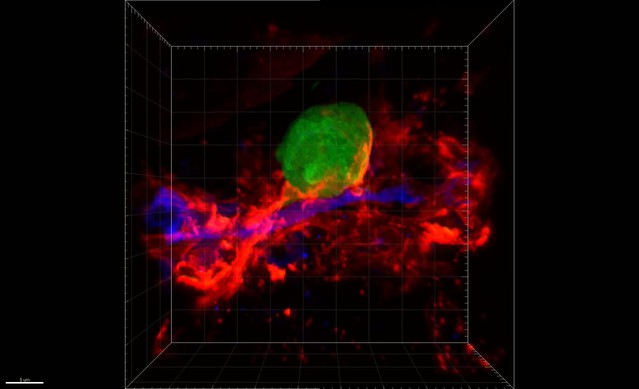 All data are available in the main paper or the supplementary materials. RNA-seq data have been deposited in NCBI Gene Expression Omnibus (GEO) under accession number GSE109077.
1

NCBI Gene Expression Omnibus

ID GSE109077. Analysis of transcriptome of mouse melanoma cells co-cultured with HEK293T cells expressing mouse Siglec1.
A two-part list of links to download the article, or parts of the article, in various formats.
Downloads
(link to download the article as PDF)
Download citations
(links to download the citations from this article in formats compatible with various reference manager tools)
Open citations
(links to open the citations from this article in various online reference manager services)