The HCN domain couples voltage gating and cAMP response in hyperpolarization-activated cyclic nucleotide-gated channels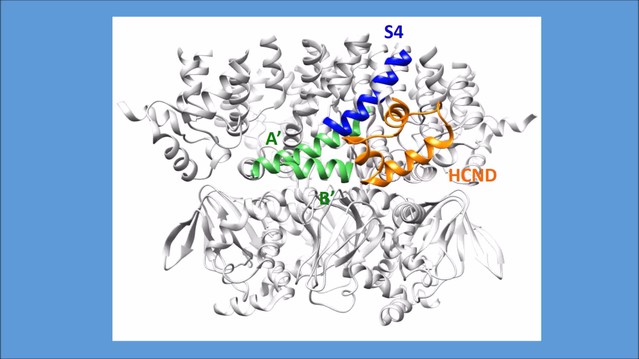 All data analyzed during this study are included in the manuscript and supporting files. Source data files for LRT analysis and MD simulations have been deposited in Dyrad and are available at https://doi.org/10.5061/dryad.rn85375.
1
A two-part list of links to download the article, or parts of the article, in various formats.
Downloads
(link to download the article as PDF)
Download citations
(links to download the citations from this article in formats compatible with various reference manager tools)
Open citations
(links to open the citations from this article in various online reference manager services)