Neonatal-derived IL-17 producing dermal γδ T cells are required to prevent spontaneous atopic dermatitis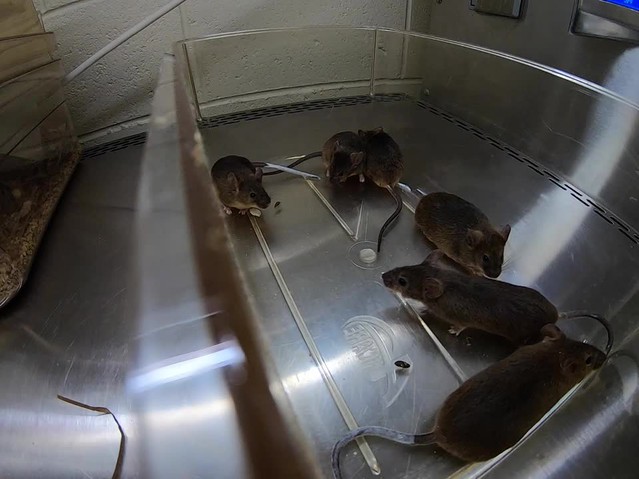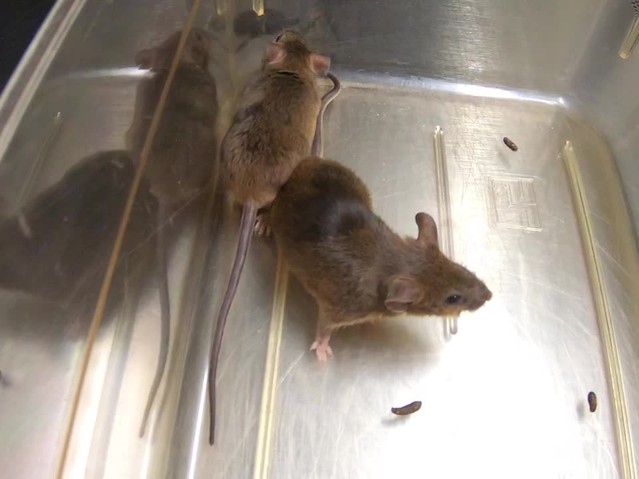 All data generated or analysed during this study are included in the manuscript and supporting files. Source Data files are provided for keratinocyte RNA-seq analysis, TCR sequencing, and skin microbiome analysis.
A two-part list of links to download the article, or parts of the article, in various formats.
Downloads
(link to download the article as PDF)
Download citations
(links to download the citations from this article in formats compatible with various reference manager tools)
Open citations
(links to open the citations from this article in various online reference manager services)