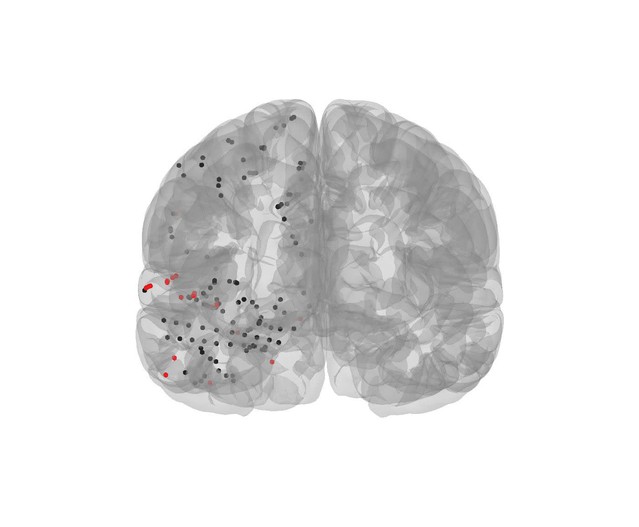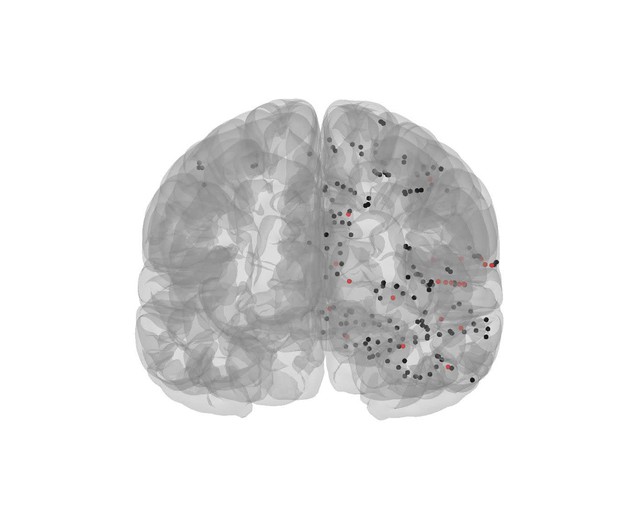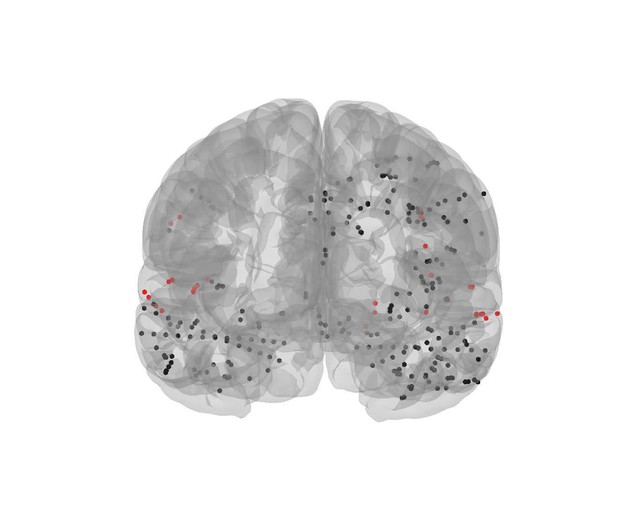 All EEG data and stimuli have been deposited on the Dryad repository. The TRF analysis was carried out using the freely available multivariate temporal response function (mTRF) toolbox, which can be downloaded from https://sourceforge.net/projects/aespa/.
1
Supplementary file 1

Supplementary file 2

Supplementary file 3

Supplementary file 4

Transparent reporting form
A two-part list of links to download the article, or parts of the article, in various formats.
Downloads
(link to download the article as PDF)
Download citations
(links to download the citations from this article in formats compatible with various reference manager tools)
Open citations
(links to open the citations from this article in various online reference manager services)