LRRC8A is essential for hypotonicity-, but not for DAMP-induced NLRP3 inflammasome activation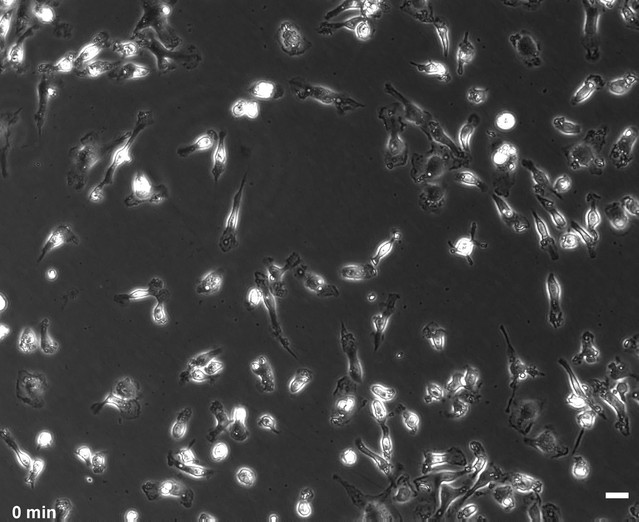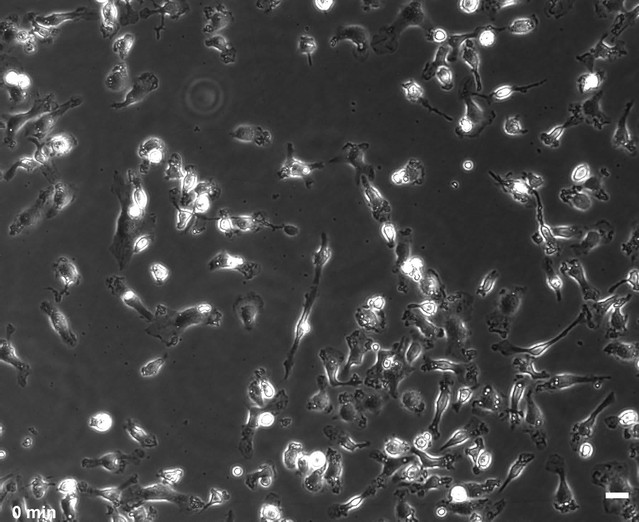 All data generated or analysed during this study are included in the manuscript and supporting files. Source data are provided for graphs summarised where individual data points are not already provided in the figure, i.e Figure 2A, 2C and 4C.
A two-part list of links to download the article, or parts of the article, in various formats.
Downloads
(link to download the article as PDF)
Download citations
(links to download the citations from this article in formats compatible with various reference manager tools)
Open citations
(links to open the citations from this article in various online reference manager services)