Local axonal morphology guides the topography of interneuron myelination in mouse and human neocortex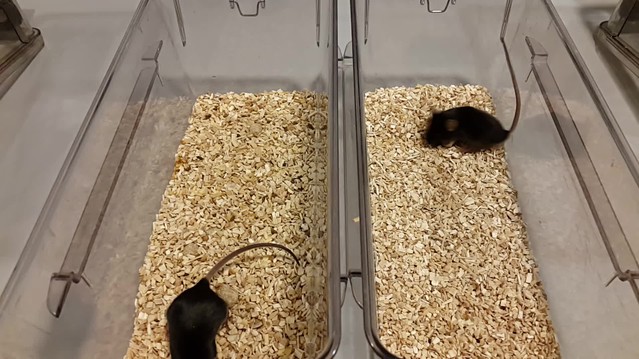 All data generated or analysed during this study are included in the manuscript and supporting files. Source data files have been provided for Figures 1–9. Fiji ImageJ code for semi-automated reconstruction of axon diameter has been provided as an additional file. Full human FS and mouse PV cell reconstructions are available at NeuroMorpho (http://doi.org/10.13021/EXNK-G157) [Cell IDs: Human: 181002.01, 161012.08; Mouse: 170113.01, 170316.02, 170426.02].
1

NeuroMorpho

Full dendritic and axonal reconstructions of human and mouse neocortical layer 3 fast-spiking interneurons (Human: right occipital cortex [161012.08], right temporal cortex [181002.01]; Mouse: medial prefrontal cortex [170113.01, 170316.02, 170426.02]).

https://doi.org/10.13021/EXNK-G157
Source code 1

Supplementary file 1

Supplementary file 2

Supplementary file 3

Transparent reporting form
A two-part list of links to download the article, or parts of the article, in various formats.
Downloads
(link to download the article as PDF)
Download citations
(links to download the citations from this article in formats compatible with various reference manager tools)
Open citations
(links to open the citations from this article in various online reference manager services)