Degradation of engulfed mitochondria is rate-limiting in Optineurin-mediated mitophagy in neurons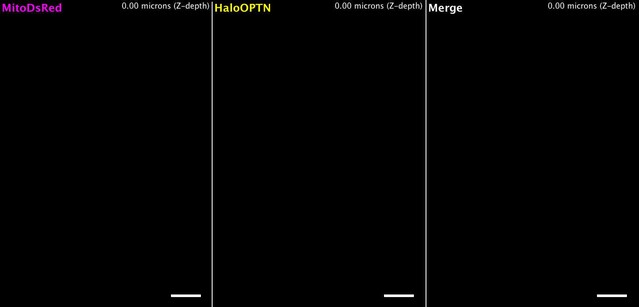 All data generated or analyzed for this study are included in the manuscript and supporting files. Newly generated reagents are available upon request to the authors.
A two-part list of links to download the article, or parts of the article, in various formats.
Downloads
(link to download the article as PDF)
Download citations
(links to download the citations from this article in formats compatible with various reference manager tools)
Open citations
(links to open the citations from this article in various online reference manager services)