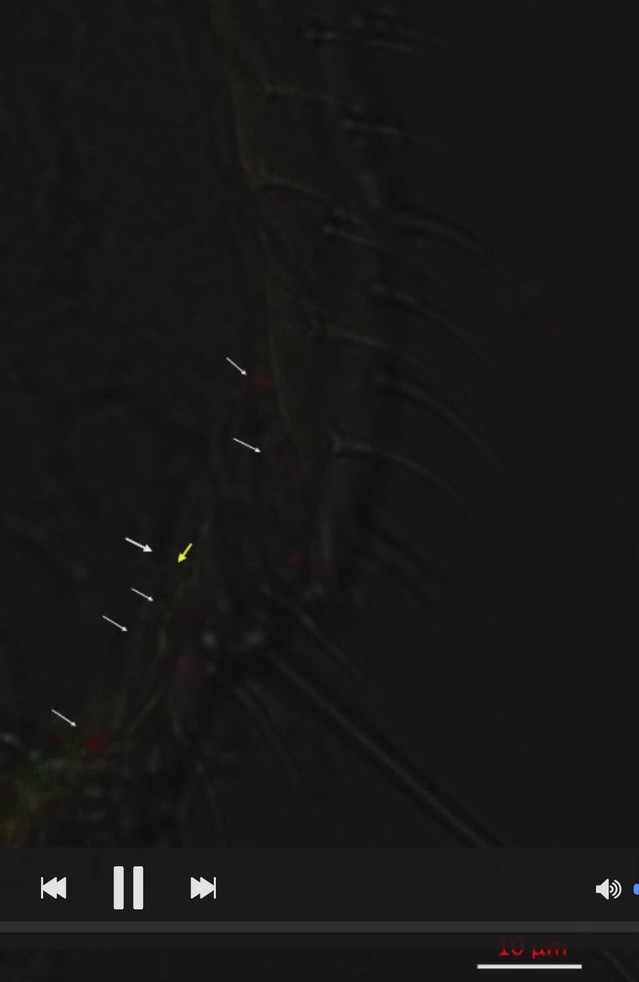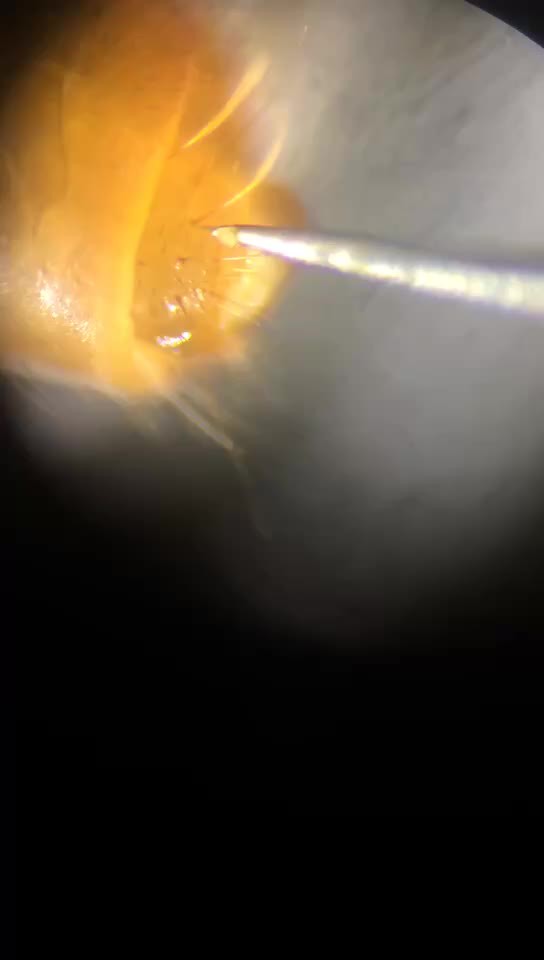 Sequencing data has been uploaded to SRA database under PRJNA592822 and SAMN13440804.
1

NCBI BioSample

ID SAMN13440804. Model organism or animal sample from Helicoverpa assulta.

2

NCBI BioProject

ID PRJNA592822. Transcriptome sequencing of pheromone gland- ovipositor of Helicoverpa. assulta (a moth).
Supplementary file 1

Supplementary file 2

Supplementary file 3

Transparent reporting form
A two-part list of links to download the article, or parts of the article, in various formats.
Downloads
(link to download the article as PDF)
Download citations
(links to download the citations from this article in formats compatible with various reference manager tools)
Open citations
(links to open the citations from this article in various online reference manager services)