Structure of the AAA protein Msp1 reveals mechanism of mislocalized membrane protein extraction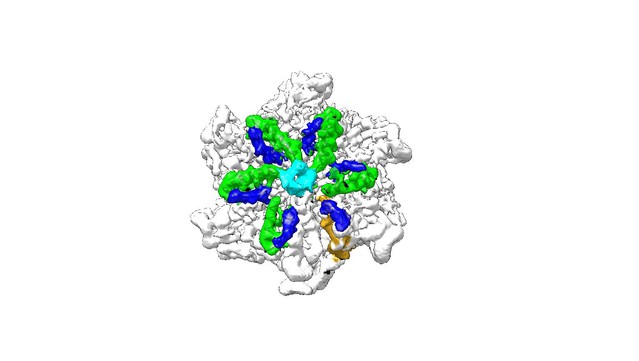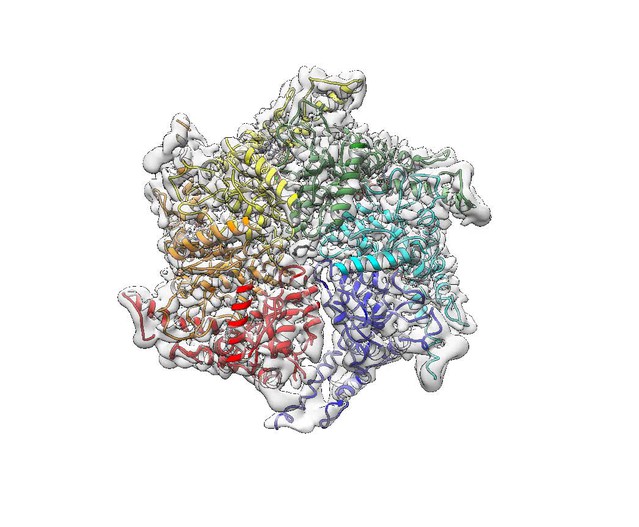 All data needed to evaluate the conclusions in the paper are present in the paper and/or the supplementary materials. The atomic models were deposited in the protein data bank under the accession codes 6PDW, 6PDY and 6PE0; the associated cryo-EM maps were deposited in the electron microscopy data bank (EMDB) under the accession codes EMD-20318, EMD-20319 and EMD-20320.
A two-part list of links to download the article, or parts of the article, in various formats.
Downloads
(link to download the article as PDF)
Download citations
(links to download the citations from this article in formats compatible with various reference manager tools)
Open citations
(links to open the citations from this article in various online reference manager services)