Nucleosome-CHD4 chromatin remodeler structure maps human disease mutations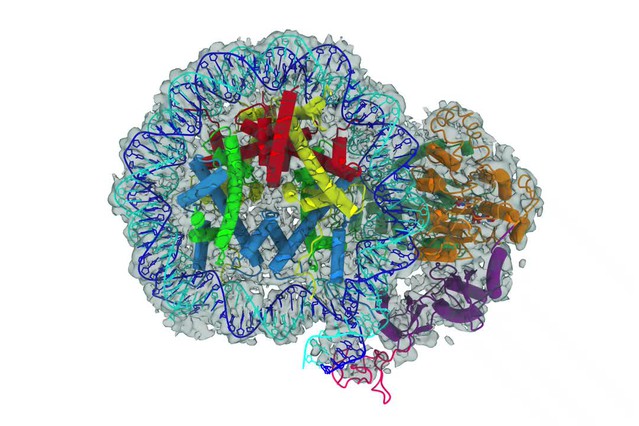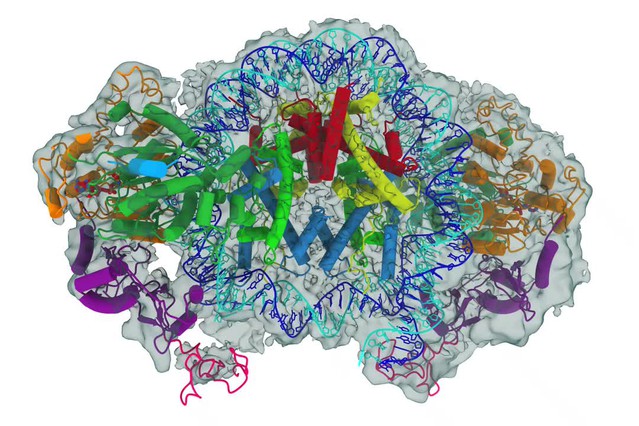 The cryo-EM reconstructions and final models were deposited with the Electron Microscopy Data Base (accession codes EMD-10058 and EMD-10059) and with the Protein Data Bank (accession code 6RYR and 6RYU). The raw image data and corresponding WARP sessions have been deposited to EMPIAR (EMPIAR-10411).
A two-part list of links to download the article, or parts of the article, in various formats.
Downloads
(link to download the article as PDF)
Download citations
(links to download the citations from this article in formats compatible with various reference manager tools)
Open citations
(links to open the citations from this article in various online reference manager services)