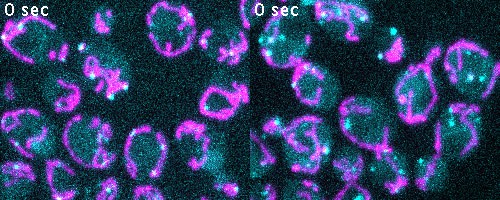 All data generated or analysed during this study are included in the manuscript and supporting files.
1

2

NCBI Gene Expression Omnibus

ID GSE61011. Targeting and Plasticity of Mitochondrial Proteins Revealed by Proximity-Specific Ribosome Profiling.

3

ProteomeXchange

ID PXD006151. Definition of a high-confidence mitochondrial proteome at quantitative scale_pure versus crude mitochondria.
Supplementary file 1

Supplementary file 2

Transparent reporting form
A two-part list of links to download the article, or parts of the article, in various formats.
Downloads
(link to download the article as PDF)
Download citations
(links to download the citations from this article in formats compatible with various reference manager tools)
Open citations
(links to open the citations from this article in various online reference manager services)