eLife latest: Publish in a format that fits
Alongside Research Articles, eLife also publishes scientific discoveries in the form of Tools and Resources papers, Research Advances and Short Reports.
eLife is committed to finding new ways of getting important, original research into scientists' hands as quickly as possible. Our consultative peer-review process is efficient and we publish accepted manuscripts without delay. We also offer a range of choices for authors on the format for articles they may wish to publish with us.
Research Articles aren't restricted in length or in the number of figures and are clearly presented so that readers can interact with figures and explore datasets. Alongside the Research Article, we have a number of other formats available for submission, each with different criteria: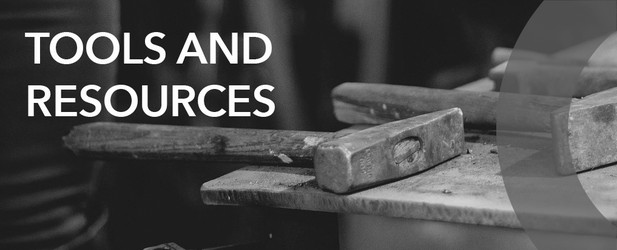 Tools and Resources – in with the new
As the name suggests, this category highlights tools or resources that are especially important for their respective fields and have the potential to accelerate discovery. For example, we welcome the submission of significant technological or methodological advances, genomic or other datasets, collections of biological resources, software tools, and so on. The article should fully describe the tool or resource so that prospective users have all the information needed to deploy it within their own work. Therefore, major datasets must be publicly deposited (unless there are strong reasons to restrict access); relevant code must conform to the Open Source Definition and be deposited in an appropriate public repository; and methodological advances need to be comprehensively described, along with details of the reagents and equipment, and their sources.
Explore the latest Tools and Resources articles >>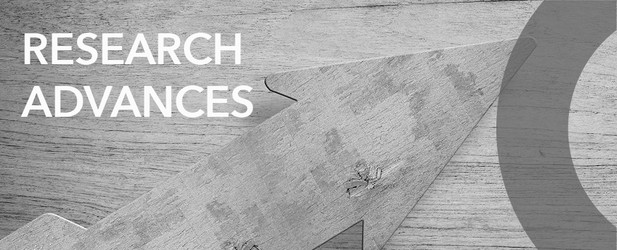 Research Advances – moving research forward
Research Advances enable eLife authors to publish significant additions to their existing published article. These short contributions report new developments and explain the implications they have on the original research. They might use a new technique or a different experimental design to generate results that build upon the conclusions of the original research by, for example, providing new mechanistic insights or extending the pathway under investigation. They can also report significant improvements to experimental tools and techniques.
When published they are linked to the original article and are indexed and citable in their own right. Where appropriate, the Research Advance will be considered by the same editors and reviewers who were involved in the assessment of the original paper.
Look at some examples of recent Research Advances here >>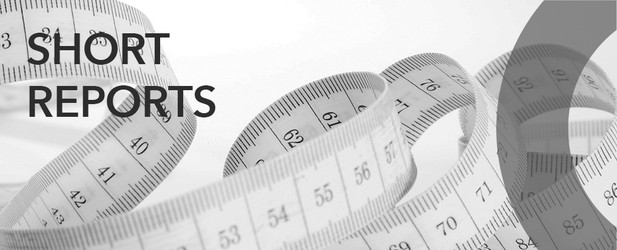 Short Reports – high impact, small size
With Short Reports, we welcome papers that might address findings from a single set of experiments, or that are substantial enough to stand alone in 1,500 words or fewer (excluding materials and methods, references, and figure legends), with no more than three or four display items (figures, tables, videos). Authors have more flexibility in the format, with the option to combine sections, for example, the Results and Discussion section might be combined.
Take a look at our most recent Short Reports >>
You can find out more about submitting to eLife in our author guide. We welcome comments, questions and feedback. You can contact us at editors [at] elifesciences [dot] org.
For the latest in published research plus papers available in PDF shortly after acceptance sign up for our weekly email alerts. You can also follow @eLife on Twitter.