A single vertebrate DNA virus protein disarms invertebrate immunity to RNA virus infection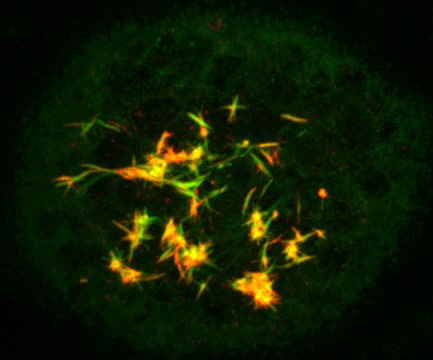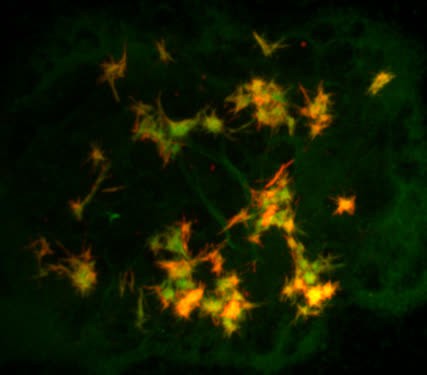 Supplementary file 1

Supplementary file 2
A two-part list of links to download the article, or parts of the article, in various formats.
Downloads
(link to download the article as PDF)
Open citations
(links to open the citations from this article in various online reference manager services)
Cite this article
(links to download the citations from this article in formats compatible with various reference manager tools)
Don B Gammon
Sophie Duraffour
Daniel K Rozelle
Heidi Hehnly
Rita Sharma
Michael E Sparks
Cara C West
Ying Chen
James J Moresco
Graciela Andrei
John H Connor
Darryl Conte Jr.
Dawn E Gundersen-Rindal
William L Marshall
John R Yates
Neal Silverman
Craig C Mello
A single vertebrate DNA virus protein disarms invertebrate immunity to RNA virus infection
eLife 3:e02910.
https://doi.org/10.7554/eLife.02910