A complete toolset for the study of Ustilago bromivora and Brachypodium sp. as a fungal-temperate grass pathosystem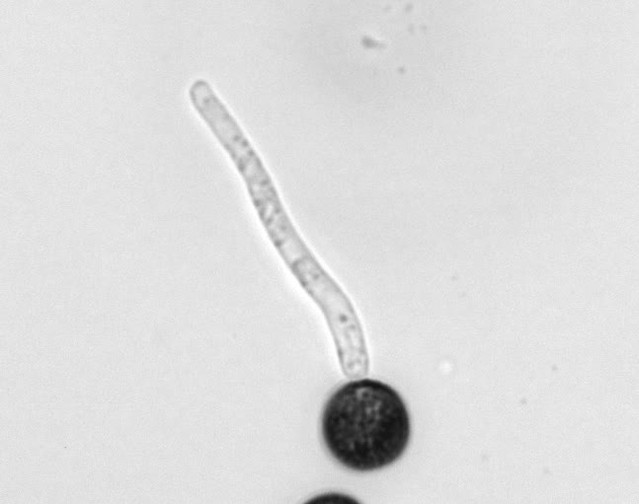 Supplementary file 1

Supplementary file 2
A two-part list of links to download the article, or parts of the article, in various formats.
Downloads
(link to download the article as PDF)
Open citations
(links to open the citations from this article in various online reference manager services)
Cite this article
(links to download the citations from this article in formats compatible with various reference manager tools)
Franziska Rabe
Jason Bosch
Alexandra Stirnberg
Tilo Guse
Lisa Bauer
Denise Seitner
Fernando A Rabanal
Angelika Czedik-Eysenberg
Simon Uhse
Janos Bindics
Bianca Genenncher
Fernando Navarrete
Ronny Kellner
Heinz Ekker
Jochen Kumlehn
John P Vogel
Sean P Gordon
Thierry C Marcel
Martin Münsterkötter
Mathias C Walter
Christian MK Sieber
Gertrud Mannhaupt
Ulrich Güldener
Regine Kahmann
Armin Djamei
A complete toolset for the study of Ustilago bromivora and Brachypodium sp. as a fungal-temperate grass pathosystem
eLife 5:e20522.
https://doi.org/10.7554/eLife.20522