Modulation of formin processivity by profilin and mechanical tension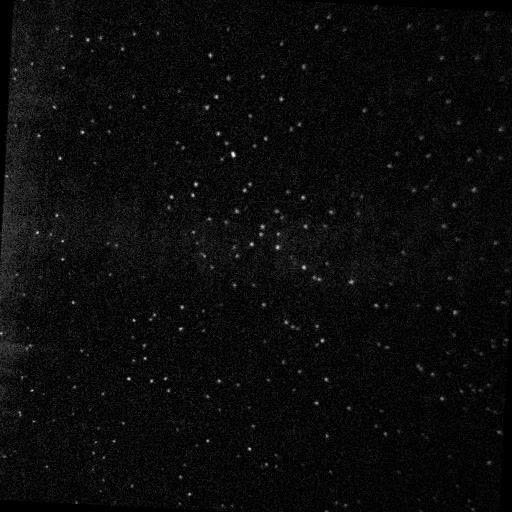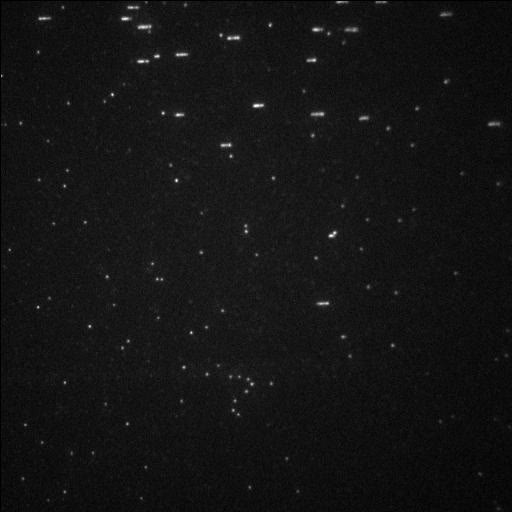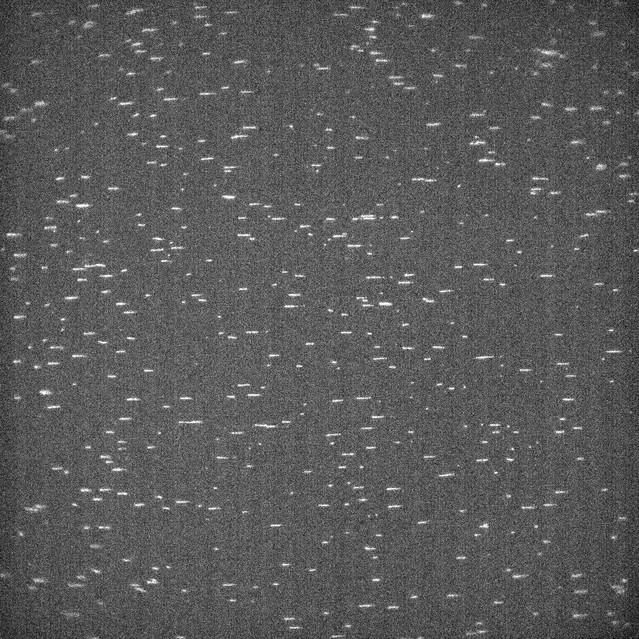 Source data files are microscope movies. Three are provided as Videos 1-3 and more can be shared upon request to the corresponding authors (romet@ijm.fr or antoine.jegou@ijm.fr). The totality of the files has not been made available at this point due to the size and volume of the raw data and the extensive level of detail (frame rate, pixel size, change of chemical conditions, etc.) that would be required in order for each movie to be exploitable.
Transparent reporting form
A two-part list of links to download the article, or parts of the article, in various formats.
Downloads
(link to download the article as PDF)
Download citations
(links to download the citations from this article in formats compatible with various reference manager tools)
Open citations
(links to open the citations from this article in various online reference manager services)