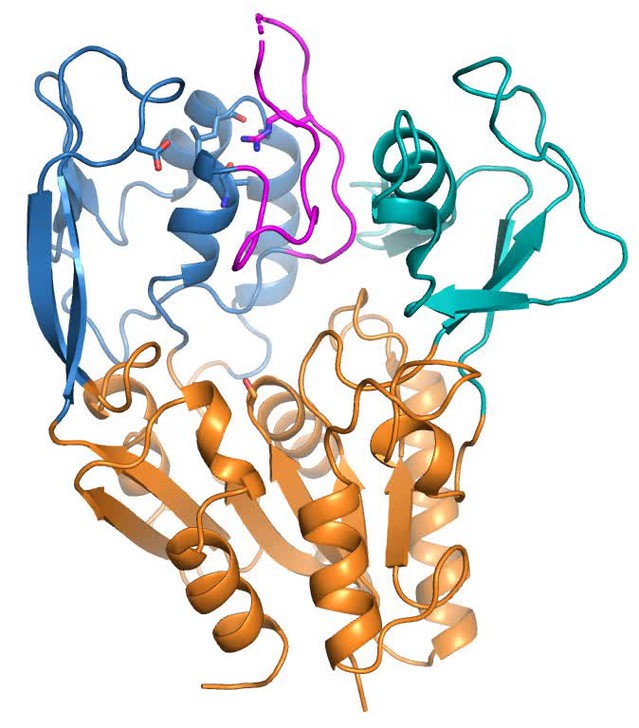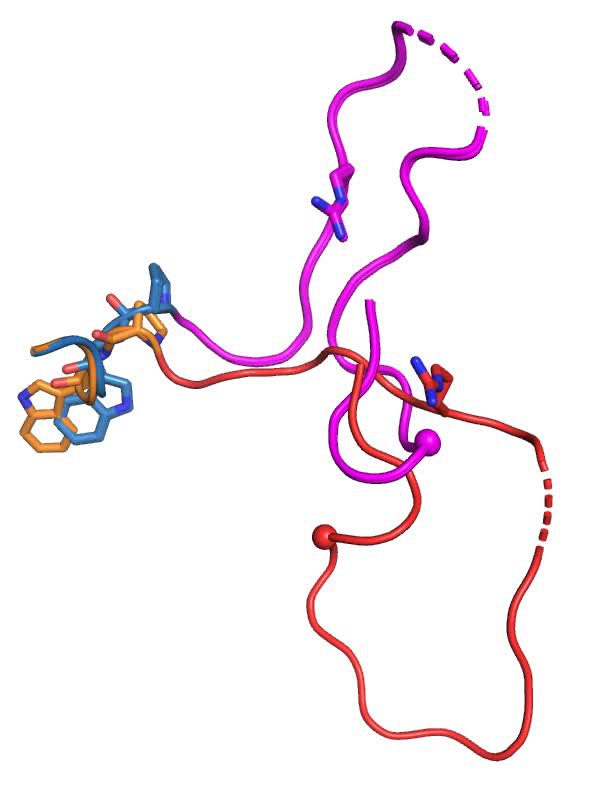 The atomic coordinates and structure factors for crystals of the ΔNΔC-IDFP·1 complex have been deposited in the PDB with accession code 6MVD.
1

RCSB Protein Data Bank

ID 6MVD. Crystal structure of Lecithin:cholesterol acyltransferase (LCAT) in complex with isopropyl dodec-11-enylfluorophosphonate (IDFP) and a small molecule activator.
Transparent reporting form
A two-part list of links to download the article, or parts of the article, in various formats.
Downloads
(link to download the article as PDF)
Download citations
(links to download the citations from this article in formats compatible with various reference manager tools)
Open citations
(links to open the citations from this article in various online reference manager services)