The ion channel ppk301 controls freshwater egg-laying in the mosquito Aedes aegypti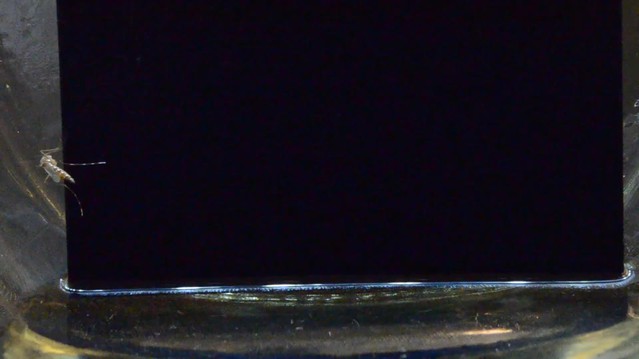 Source data for all plots in Figures 1-3 and Figure 5-7 are provided in Supplementary file 1.
1

NCBI BioProject

ID PRJNA236239. The neurotranscriptome of the Aedes aegypti mosquito.

2

NCBI Assembly

ID GCF_002204515.2. Improved reference genome of Aedes aegypti informs arbovirus vector control.
Supplementary file 1

Transparent reporting form
A two-part list of links to download the article, or parts of the article, in various formats.
Downloads
(link to download the article as PDF)
Download citations
(links to download the citations from this article in formats compatible with various reference manager tools)
Open citations
(links to open the citations from this article in various online reference manager services)