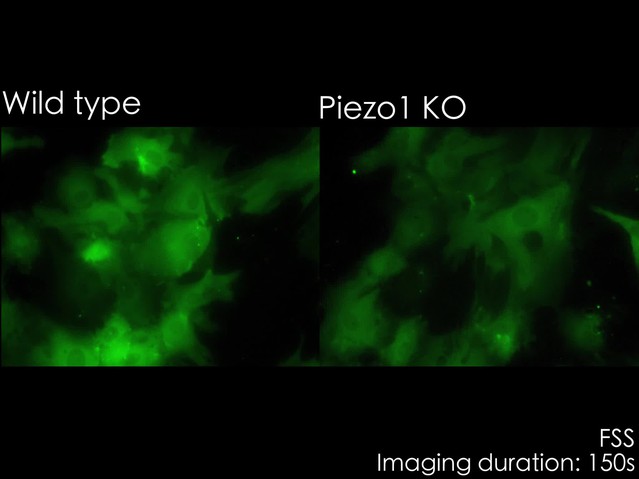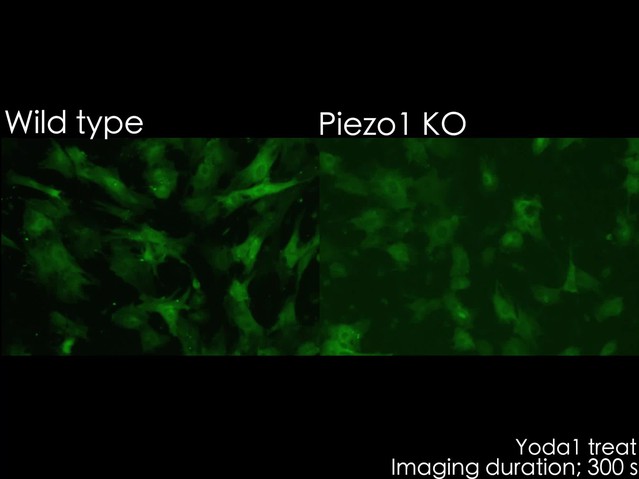 RNAseq source data for Figure 4 has been deposited in GEO under the accession number GSE139121. All data generated or analysed during this study are included in the manuscript and supporting files.
1

NCBI Gene Expression Omnibus

ID GSE139121. RNA seq of femur and humerus bone tissues from Prx1cre driven Piezo1/2 mutant pups at the age of P0.
Source data 1

Supplementary file 1

Supplementary file 2

Transparent reporting form
A two-part list of links to download the article, or parts of the article, in various formats.
Downloads
(link to download the article as PDF)
Download citations
(links to download the citations from this article in formats compatible with various reference manager tools)
Open citations
(links to open the citations from this article in various online reference manager services)