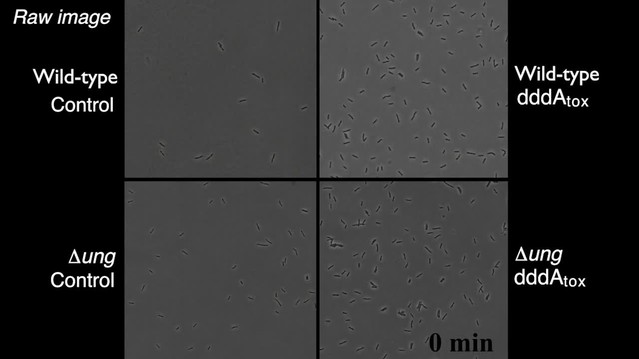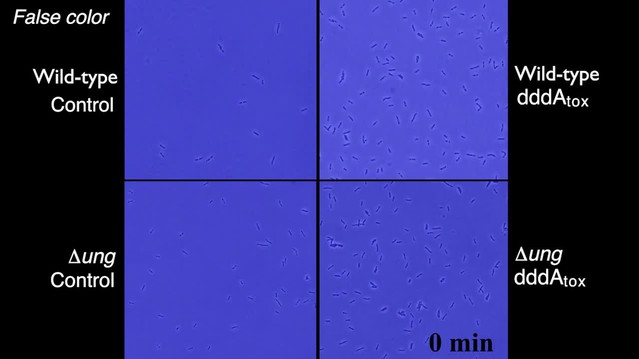 Appendix 1—key resources table
Diffraction data have been deposited in PDB under the accession code 7JTU. Sequencing data have been deposited at the NCBI Trace and Short-Read Archive (SRA) under BioProject accession ID PRJNA659516.
NCBI BioProject

ID PRJNA659516. An interbacterial toxin directly mutagenizes surviving target populations.
Supplementary file 1

Supplementary file 2

Transparent reporting form
A two-part list of links to download the article, or parts of the article, in various formats.
Downloads
(link to download the article as PDF)
Download citations
(links to download the citations from this article in formats compatible with various reference manager tools)
Open citations
(links to open the citations from this article in various online reference manager services)